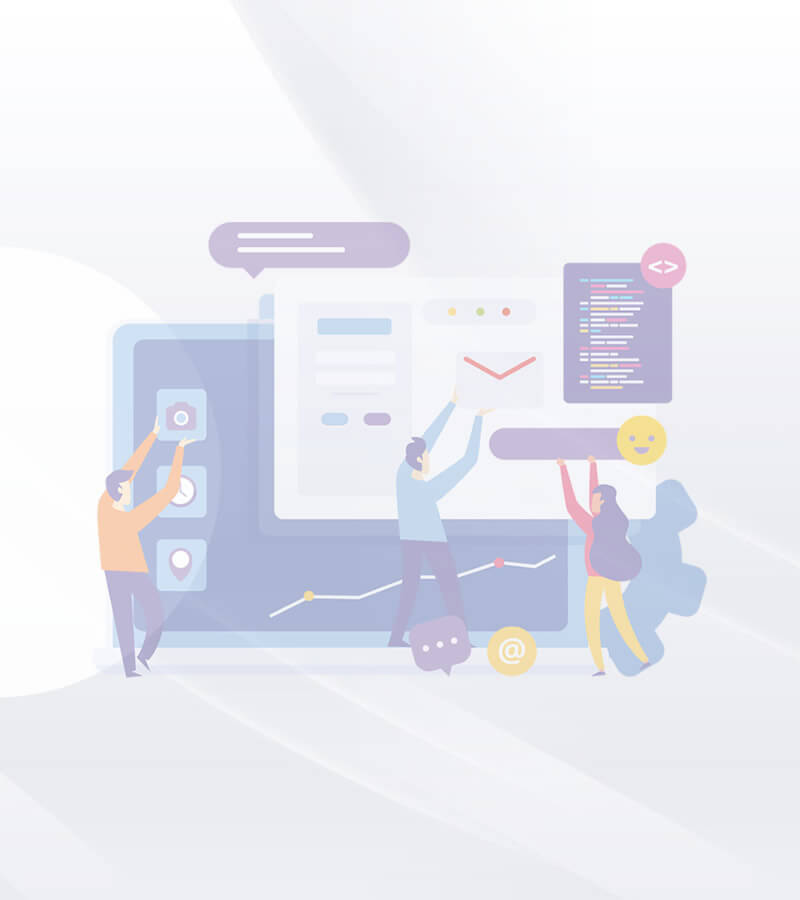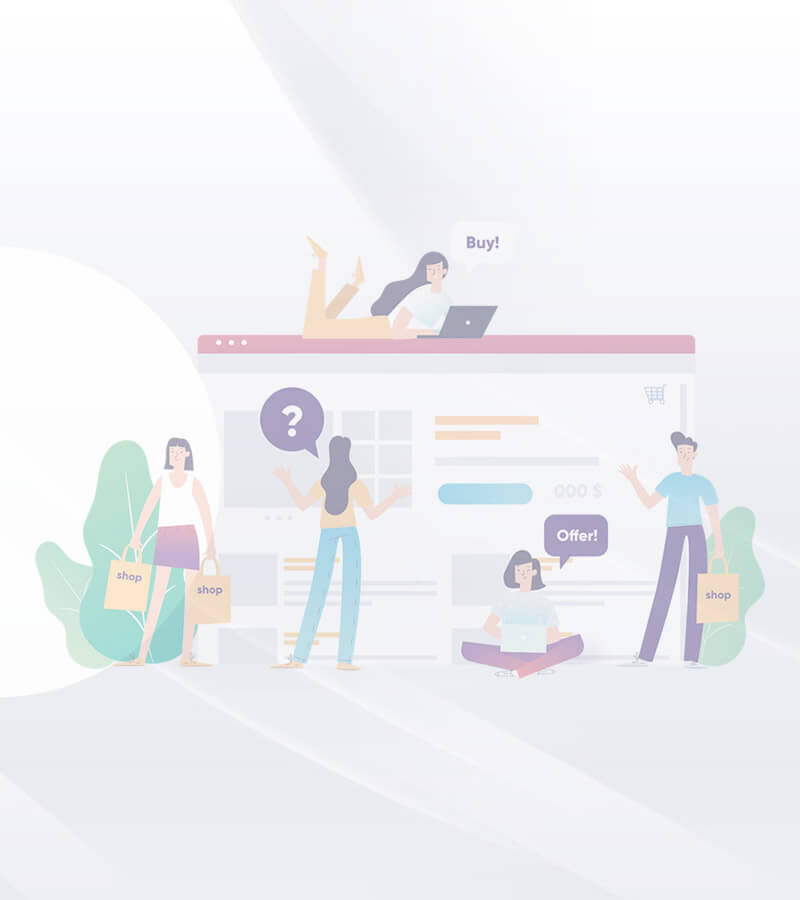 E-Commerce Website Developer &
Website Designer in Surat
Setting up and running an e-commerce Website, especially one that processes a large number of transactions, B2B applications, B2C applications, website development, etc. requires technical, marketing and advertising expertise.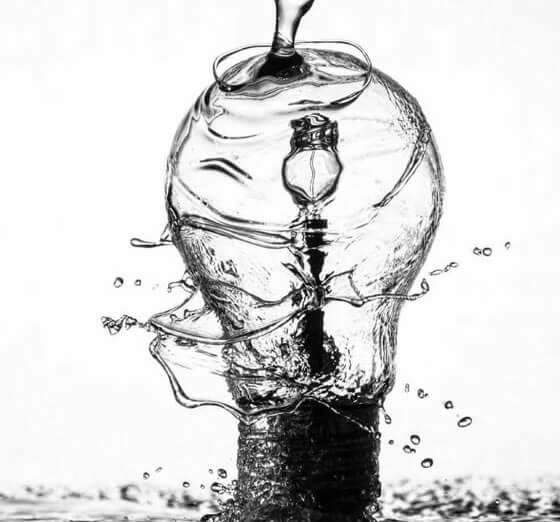 Mission
We deliver uniqueness and quality
To become a clear IT choice all over the world. We provide IT solutions that will make our customer's life easy.
Clients
Satisfied clients thanks to our experience
We believe Customer's 100% satisfaction provides a leading indicator of consumer purchase intentions and loyalty.
Par Excellence IT Solution is known for providing Best Ecommerce Website Development Company in Surat, India. Created hundred of business stories with our innovative eCommerce Development, Our motto is not only to providing Ecommerce Solution, but also taking care of your business growth by providing advance level features such as SEO for each product page, Social Sharing and Digital Promotion Services, integrate courier API, Best & cheapest Payment Gateway services and many more...
Robust Strategy and Consulting
We evaluate your business goals and offer customized e-business strategies.
Effective eCommerce Designing
We build a User Interface Design (UID) to enhance online sales, brand loyalty and consumer engagement.
Online Internet Marketing
We offer online marketing services in surat that address every aspect of Internet marketing.
We are a Website Design company located in Surat,India, with a dedicated in-house team of highly proficient, skilled and experienced designers and developers. Using the most modern languages, technologies and methods available, we create websites and online systems equal to any of the large web design agencies but at far more competitive prices.
Logo Design
Offering best Logo design services in surat, which is most important part for making Brand in Business Industries.
PSD to HTML
Par Excellence IT Solution is specialized in catering PSD to HTML responsive conversion services. As a leading PSD to Responsive HTML service provider.
Apps UI Design
To Design impressive Apps UI is our passion. Par Excellence IT Solution is offering best UI Designs for Mobile/tablet application in Surat,India.
Brochure Design
We specialise in branding, corporate identity, corporate brochure design, brand packaging, visiting cards and letterhead for Business in Surat, India.
Dr. Nilesh Panchal
(Owner Of Public Health Solution LLC. USA)
Par Excellence IT Solution has done wonderful work in contributing your talents and skills to the BioMedArticles project. I really appreciate the endless hours that each Par Excellence IT Solutions' team member has spent working on this project and professionalism. I thank you all for taking up the challenge and proven the power of team. The secrete in winning as a team is the cooperation, coordination, and hard work. Congratulations to each member of the team for fantastic results. Well done each of you! The project went well above and beyond the expectation. I truly appreciate your effort in completing the project in time. Working hard together as a team with one vision truly wins in the end. Congrats to all of you!
Mr. Dhanraj
(Owner Of Shiona Fabriarts (OPC) Pvt. Ltd. India)
"There are many agency providing ECommerce Website Development but nobody was providing with latest SEO algorithm, after wasting my time and money both I found Par Excellence IT Solution and give hike to my ecommerce Business. Level of their understanding and technologies is so high which can really provided me high performance website with latest technology. At Par Excellence IT Solution, I got what I was looking for it. I am really happy with their output. Thanks to Par Excellence IT Solution's Team."
Let's Talk About Project
Response within a business day, guaranteed!