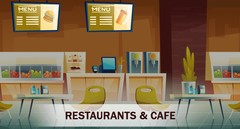 Replace your old and traditional print media with the latest Digital Signage Display Screen With Designing Software.
Are you still using ancient types of media to advertise your products for your business? 


 

Are you still copying Photos and videos in your Display Screen?


 
Aren't you able to manage all Digital Display Screens from a single place?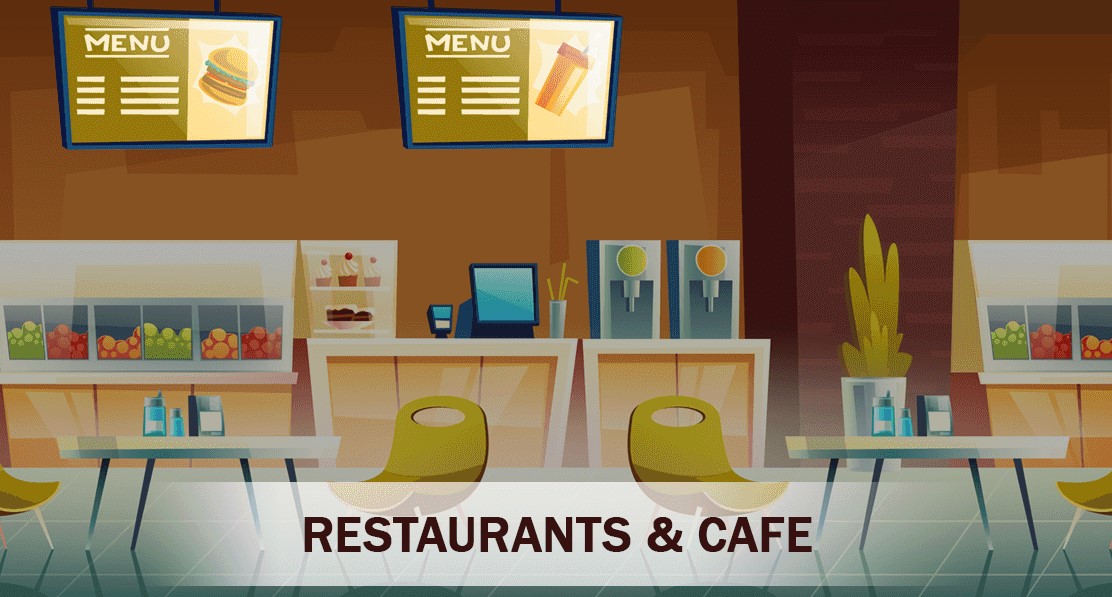 Here are the solutions to your problems. DigiSignage, come up with a combination of the latest technologies to advertising your ads. It's not about only wasting money behind print media, but its also about managing your brand with updated solutions. using DigiSignage, you don't need to worry about updating content at all locations. 
If you are thinking about Rectangle digital signage display screen at your business premises, DigiSignage is best Online Digital Signage Solutions to manage multiple display screen from single locations of your business. An administrator of your business can create and manage playlist from our cloud solutions and it will be reflected on your TV display screen within a minutes.
DigiSignage is supporting the following media:
Video

(.Mp4)

Shapes

Photos

Slide show

Titles & Paragraphs

Social Integration

YouTube URL

Live Feed
There are so many features which can help you to boost your sale and boost your brand image in the local market.
Features 
AFFORDABLE PRICE

PRE DESIGN TEMPLATES

FLEXIBLE AND SCALABLE

CLOUD-BASED SOFTWARE

CUSTOM BACKGROUND/FONTS

WIDGETS

TRANSITION EFFECTS

MULTIPLE TVS & LOCATION

LANDSCAPE & PORTRAIT MODE
You can also keep Rectangle Digital Display screen in portrait mode or vertical mode so there is no issue with Portrait or Landspace mode. If you are looking for Digital Display screen Surat, Gujarat, India, DigiSignage is one of the best Digital Signage Solutions provider in Surat.